Comprehensive
Home
Expansion
We're here if you're looking to expand your existing home and introduce more space and functionality into your daily life. We're the leading company for custom home additions in North Texas and all other nearby areas. You can rely on us for different types of services and we can add a kitchen, master bedroom, office, master suite, bathroom, second story, game room, loft area, and many more. We'll give your home more space and practicality and increase its visual appeal.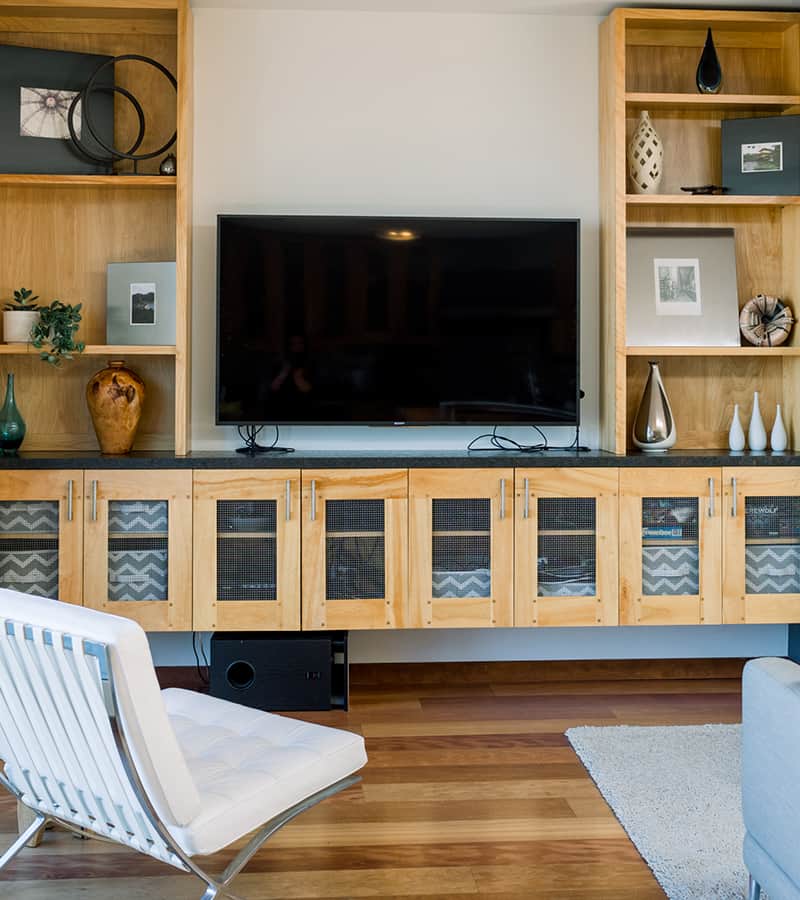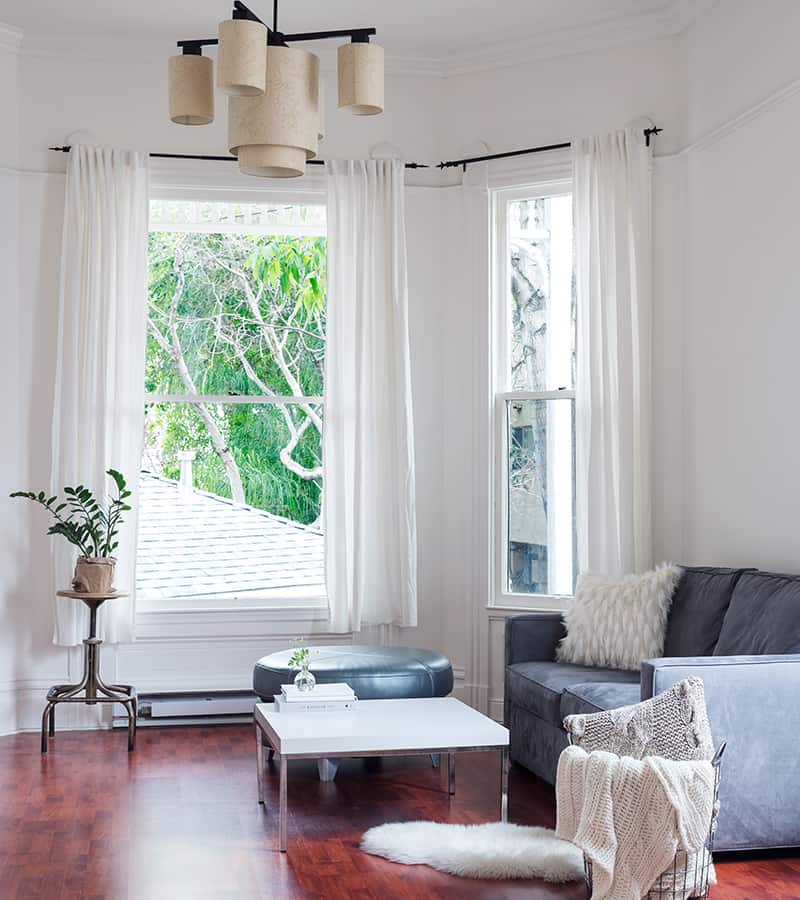 Add space, functionality,
and
 

beauty

 

to your

 

home
We're your go-to company for comprehensive home additions across North Dallas and all the surrounding communities. We're here to give your home extra space that you require in a fast, efficient, and professional manner.
How We Approach Expansion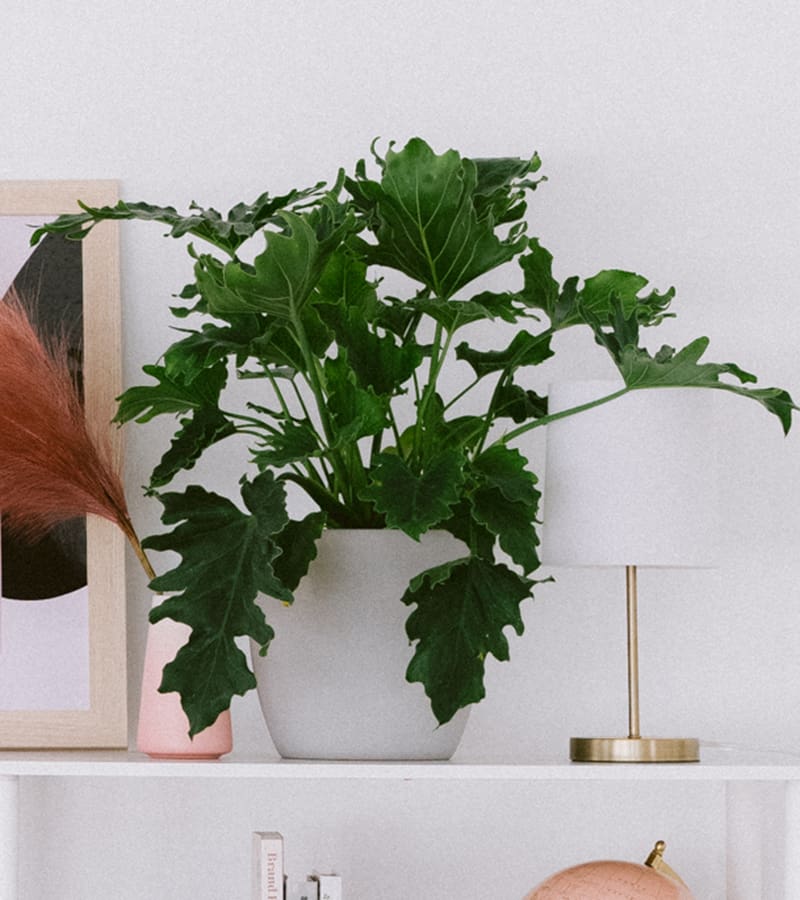 Our experienced and knowledgeable design team will first propose several possible solutions based on your input.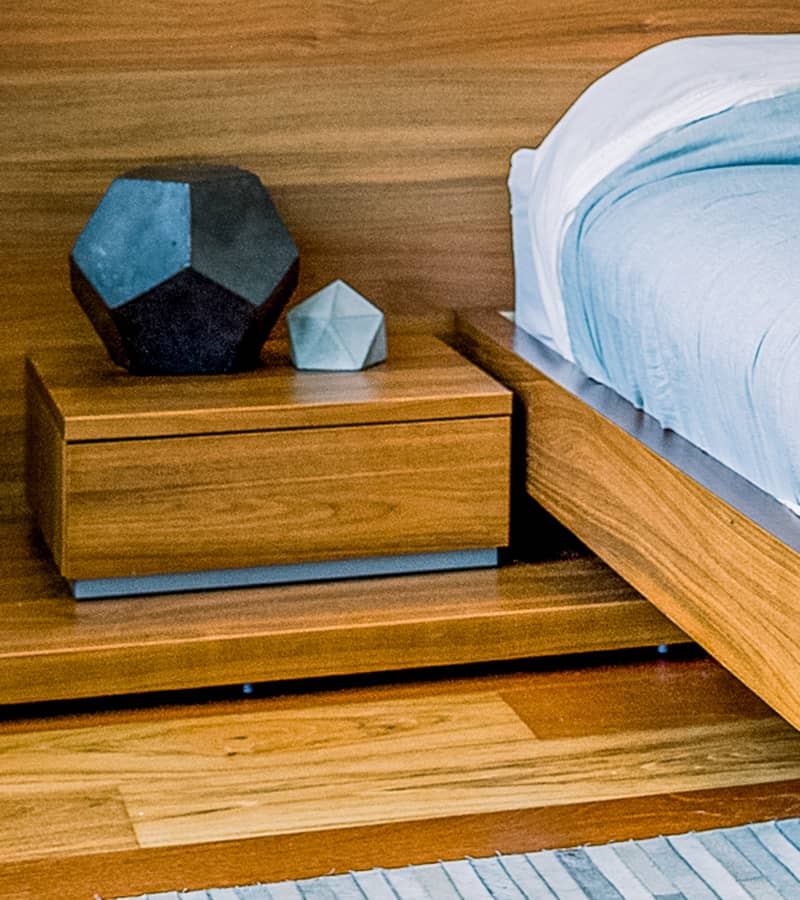 We've assembled a team of experienced, skilled, and qualified builders and contractors for your project in North Texas and the area.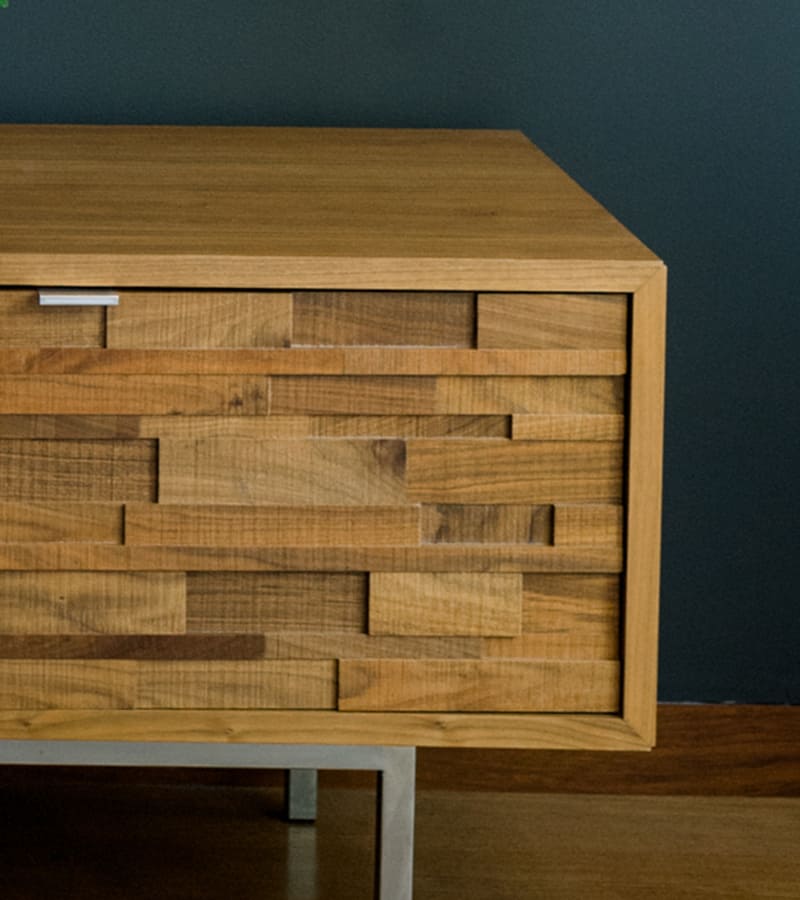 Our company has the capacity and the expertise to successfully tackle a project of any size, scope, and complexity.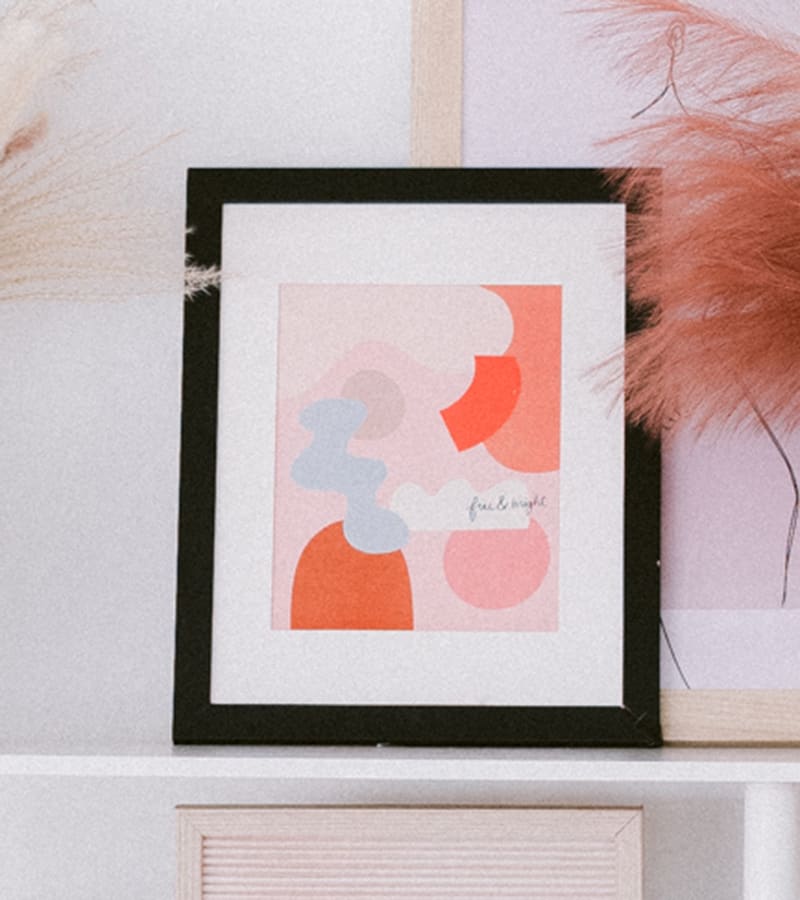 We provide an excellent warranty on all our home additions across North Texas and the nearby areas.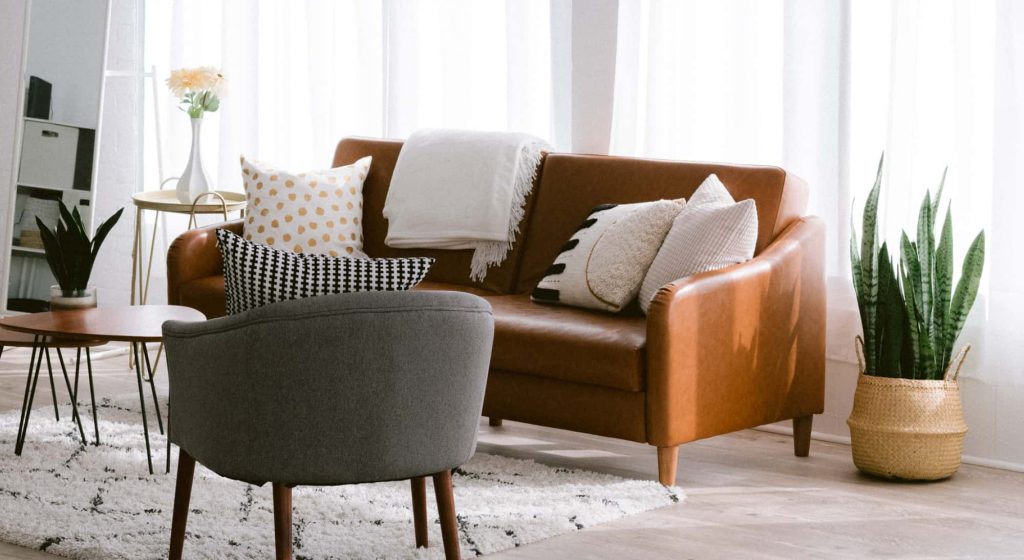 Copyright © 2023 Top Notch Innovations