The Partners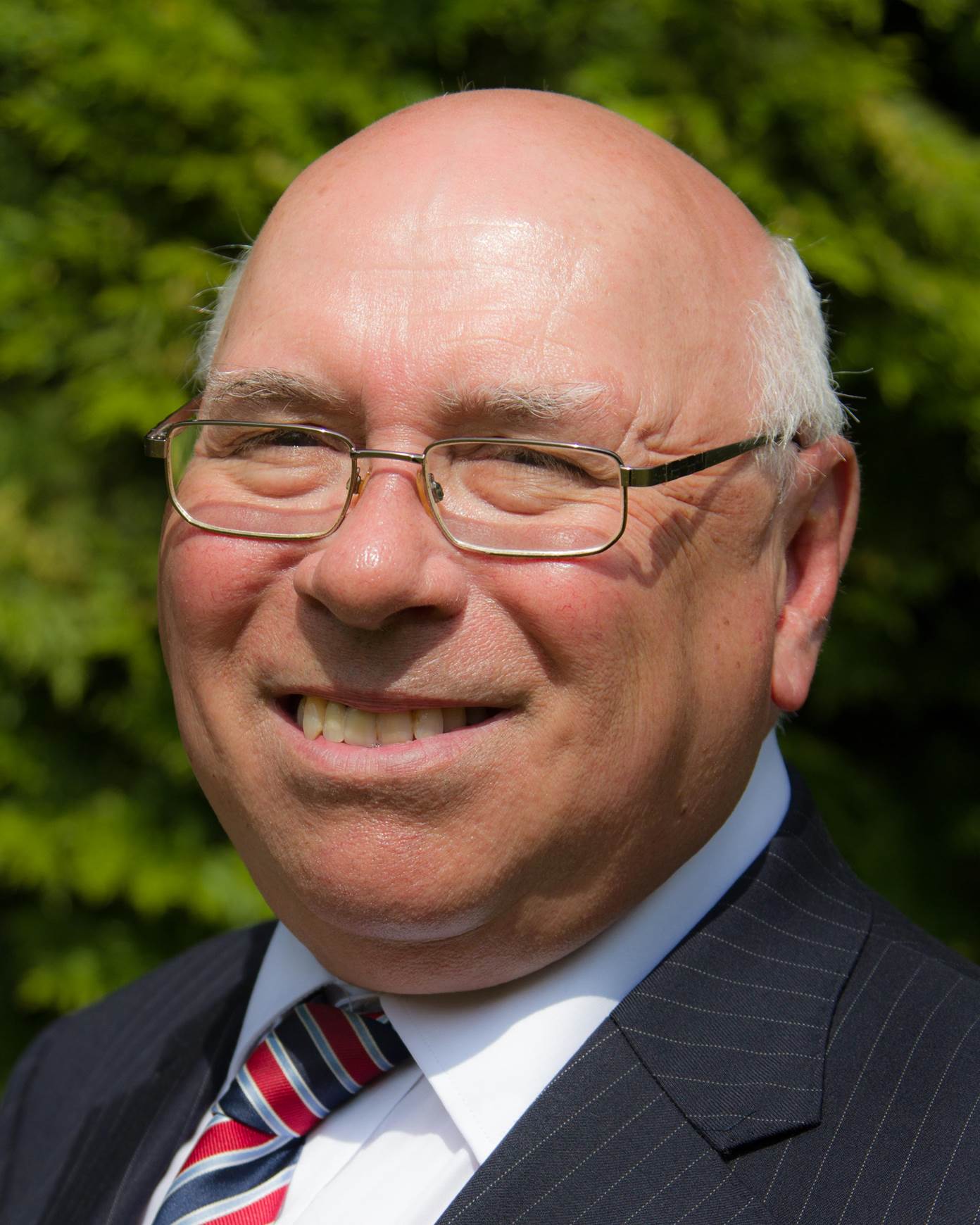 John Gardner
John Gardner FCA was born in the middle of the last century in Bristol. He was educated at Colston Boys' School where his passion for rugby was born and nurtured.
When he left school he had a short spell with the Inland Revenue which taught him which side of the fence he did not wish to work. He left for Leicester University and gained an Honours Degree in Economics three years later. He then took articles with Josolyne Layton-Bennett in Birmingham and after qualification, expanded his experience with Binder Hamlyn in Doncaster and Clark Whitehill in Cheltenham.
He has always worked in practice, liking the wide variety of businesses working in the profession. He set up his own practice in 1990 and became a founder member of the partnership in 1993. John has lived in Prestbury, a village just outside Cheltenham, with his wife and family since 1985.
John is a member of Gloucester Rugby Club and an honorary steward at Twickenham.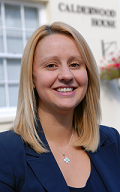 Bonnie Connolly
Bonnie Connolly ACCA has lived in Cheltenham all her life, where she attended the local school and college. She started studying accountancy when she joined Hazlewoods in 1999 where she gained the AAT qualification and then went on to study ACCA. After 5 years in practice Bonnie joined RR Donnelley as a management accountant.
In 2005, Bonnie then went on to set up her own business trading as BLM Accounting Services, where she worked with the set up and running of the accounting aspect of various different clients. She developed an excellent knowledge of Sage accounting software and also provided Sage training for several clients.
In 2008 Bonnie joined Gardner Brown, where she has built a good relationship with the existing client base while gaining new business for the firm. She then became a partner in the autumn of 2012.
Bonnie is married to Rob Connolly, owner of The Regency Groom in Cheltenham and they have a little boy called Tommy, who keeps them busy at weekends.