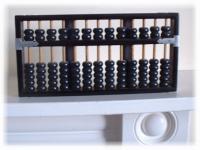 Dividend Calculator
This system allows you to calculate dividends on company profits based on shares, and print tax vouchers for shareholders.
Log In
New user?
If you do not already have a password and would like to sign up:
Enter your email address above.
Leave the password blank.
Click "Submit".
Lost password?
You can also leave the password blank and click "Submit" if you've forgotten your password, and we'll email your password to you.
Why log in?
We store your data so that you don't have to type everything in again when you return.
Please note that we may use your details for marketing purposes. If you do not wish to be added to our marketing list, please click Cancel.